Metal Roofing Services Sydney
The metal roofing industry of today is growing at a rapid rate. The people are choosing metal roofing for their houses more than ever. Due to this, the traditional roofings are now a story of the past and we can easily say that metal roofing is the future in the sector of home improvement. There are a lot of aspects that are special about metal roofing and it has additional benefits that other options cannot provide. We will be discussing them today. Roofs for your houses are a one-time investment and people try to find the best option for themselves. Because of their expensive nature, roofings require extra research and careful evaluation before doing a purchase. There are certain questions that have to be answered for the people.
What metal is used in metal roofing and what are the benefits of it?
● A metal roof is mainly made of metal and the metal type can vary from place to place. Some common materials that are used for metal roofing are zinc, steel alloys and copper. All of these metals are easily available, and the cost of making roofs out of them is not much. This makes it a perfect choice for a metal roof. Moreover, they offer extra durability and longevity. A well-built metal roof can last for more than one hundred years. Due to this reason, metal roofing contractors give up to 50 years in the warranty.
● Metal roofs are light in their weight, making them ideal for your house. The roof has to be less in weight as it is easy on the house structure. Due to this, people are moving towards metal roofing as it increases the life span of their houses. Even though metal roofs are lighter but there is no compromise on the durability of them. They provide longer life and the wind resistance is much higher than the common asphalt roofs.
● Another benefit of metal roofing is energy-saving nature. The power consumption is relatively lower in houses that have metal roofing. It is because of the reflective nature of the metals used in the roofing. They reflect heat and light owing to their shiny surface, hence keeping your house cool in the summer season.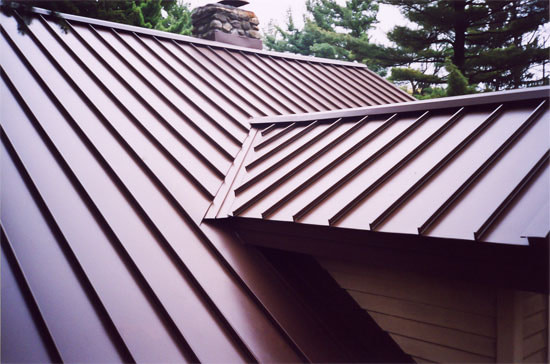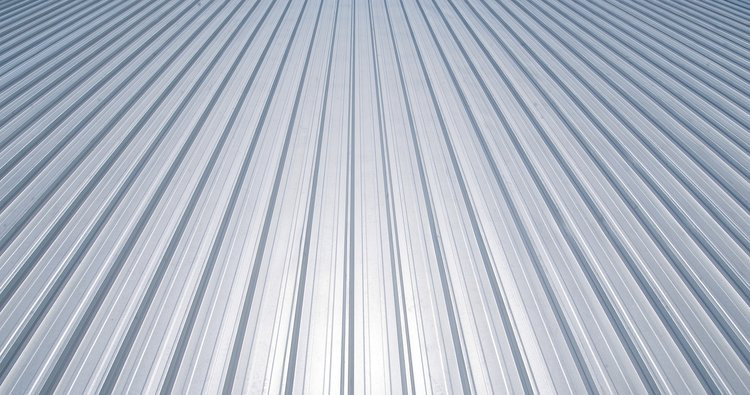 How to choose the best material for your metal roof?
There are a variety of materials that are being used in the market today; copper, zinc, aluminum, stainless steel are some of the popular choices among the people. Due to a large variety, people often get confused while choosing a material for their roof. Everyone wants the best but nothing is considered best when it comes to metal roofs.
Everyone has their own requirements and the best roof is the one that suits your requirements. The material depends on some of the main factors that are given below
● Price
● Strength of the material
● Maintainance
To ease the confusion of the people, MetalRoofingSydney has dedicated its services to the people. We will understand your requirements and help you get the best option available in the market.
Myths about metal roofing:
People often hesitate to get metal roofing installed in their houses because of the myths on the internet. And the most popular one is that metal roofs create a lot of noise. But in reality, there is nothing like that. Metal roofs have proper installation produce that uses a wooden base. Wood being an excellent blocker of sound does not let metal make any sound. This makes the metal roofs just like the asphalt ones but the quality of it is much higher. We assure you that people who have installed metal roofs are happy about their decision and there are no complaints. 
To answer further questions about metal roofings,  MetalRoofingSydney is always available for everyone. Just head to the contact us page for more details about metal roofing installation.
Conclusion:
The reason why more and more people are opting for metal roofing is its huge benefits that the traditional, old roofs have failed to provide. In a one time investment, you get a huge value for the initial cost. Metal roofing will add more value to your home and there are certainly no demerits of a metal roof. If you want any metal roofing service in Sydney, MetalRoofingSydney is the best choice for you.
We are highly professional metal roofing contractors that serving hundreds of people in the city. We give you the roof of your dreams. If you desire to get the perfect metal roofing in Sydney, do no hesitate to call us. We assure that you will be provided with the best in the market. We have all the details on our website, just give us a call and we'll be right at your service.